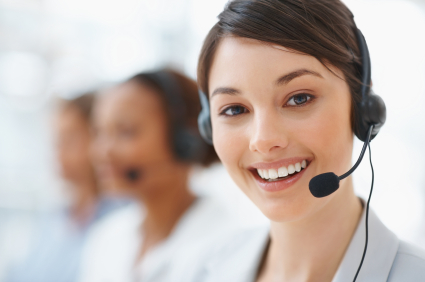 Do you need help with any of our products? We are here to help, because we want you to feel confident while using our apps. We do our best at making the apps work as smoothly as possible, but no one is perfect. That's why we are here by your side to further assist you. We try to answer your questions and resolve any issue as soon as possible, because we understand that your time is also valuable.
Video Library
Please check our video library for video tutorials related to your problem. We try to make videos about frequent issues and how to solve them, in order to help you fix the problem fast and on the spot. If you feel like we should make a video about something else, let us know here.
Frequently Asked Questions
Before you contact us, please take a moment to see if your question is already answered on the Frequently Asked Questions page. This will help us to avoid the same questions from many customers, plus it will help you get your answer much faster.
Report Bugs
If you experience any issues, errors, or see any spelling mistakes, please report it here. We continue to improve our apps and strive to perfection in order to provide you with better products and services.