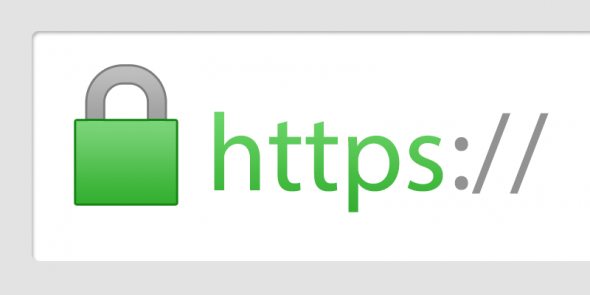 NOW WORKS ON SECURED WEBSITES TOO:
Now this widget works on both HTTP and HTTPS protocols, therefore is compatible with regular unsecured websites and secured websites that are using SSL (Secure Socket Layer) connection.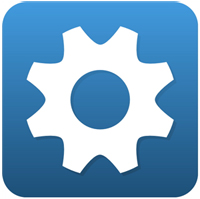 eBay Store Widget is a great way for eBay sellers to import their eBay stores to their websites in few simple clicks. Adobe Flash player is NOT required, like other  widgets do. This make it supported on desktop computers, laptops, modern mobile devices, iPads, tablets, and all other devices that support JavaScript in the web browser. Use the form below to generate and customize your widget to meet your needs.
It even supports multiple eBay accounts. Simply type in the eBay IDs by separating them with a comma. The widget will automatically adjust it's width and height on your website. The container element, which will be the parent element of this widget, must allow at least 650 pixels of horizontal space to make sure that a part of the widget is not cropped.
Widget Generator
eBay User IDs: (required)
Country:
Order By:
Items per Page:
Generated HTML Code
Preview