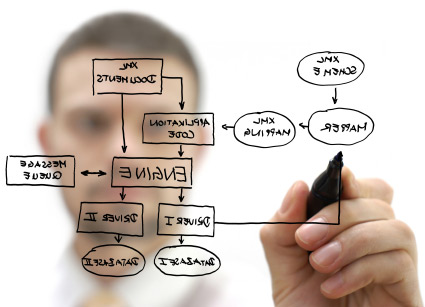 We are a small software development team with BIG ideas and views on e-commerce. Most of our ideas and projects are unique in it's kind, and that's what makes eSoftie LLC special. We develop Web and Windows applications to push the e-commerce to new heights, help sellers to sell more and buyers to buy more for less. With years of programming and customer service experience we are able to deliver a robust technology that can change the way you buy and sell online.
With our Facebook apps, such as "Auction Items", "Etsy Items", and "Bonanza Items" sellers can display their internet stores on their Facebook pages in seconds with ease. Facebook users, who browse pages of sellers, can browse their personalized stores without leaving Facebook. Our apps are expending the market for Internet sellers and brings the sellers and buyers together.
Take your time to browse the list of our apps and see which one can work for you.
Contact Us